News
IS THERE A NEIGHBOURHOOD WATCH IN MY AREA?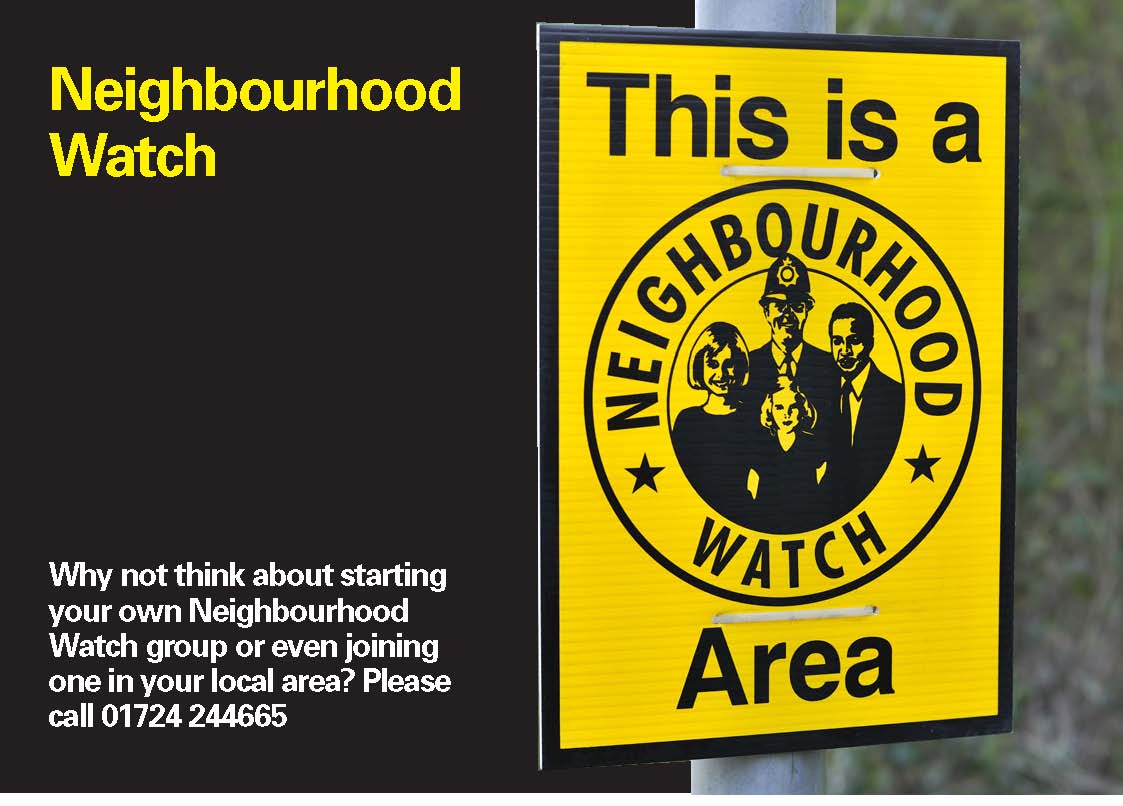 Don't become a crime statistic on a night out
Think about what you are drinking and alternate with a soft drink. Plan your homeward journey before you go out and always take a licensed taxi home. Look out for each other, never leave a drunken friend make sure they get home safely.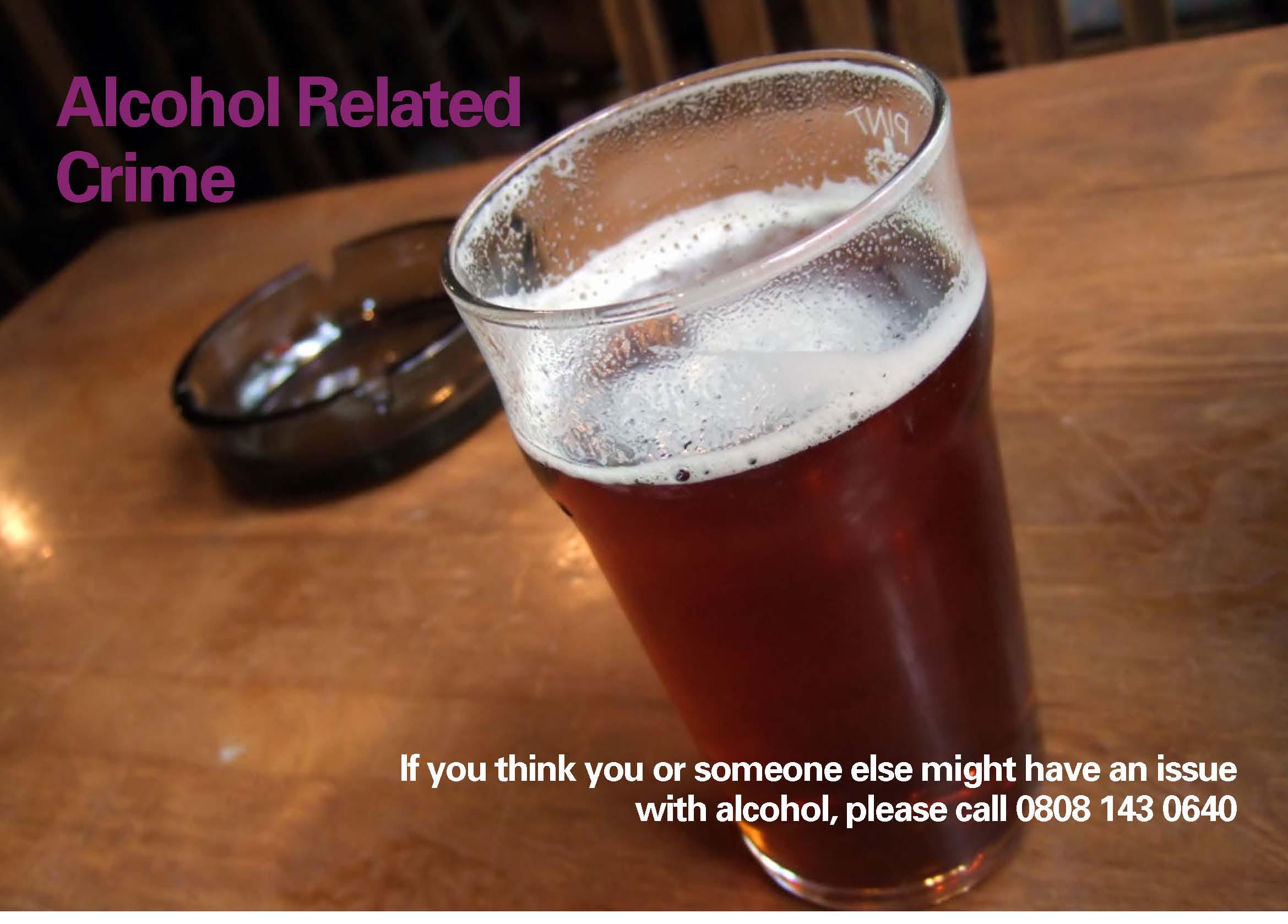 Traffic light system to be used for irresponsible drivers outside Scunthorpe school
Berkeley Junior School has had issues with parents parking on the School Keep Clears for a long time, slight improvements have been seen with the installation of enforceable road markings however, continues to remain an issue. The issue was discussed at the Crosby and Park Neighbourhood Action Team and this new initiative was developed to try and address the problems. The green banner is the first to be installed and is monitored by a School representative for two weeks, if the situation doesn't improve the amber banner will be installed and then in turn the red banner. If the situation improves at any stage after two week monitoring the banner will either be downgraded or removed. We anticipate that banners will be out for a maximum of 6 weeks.